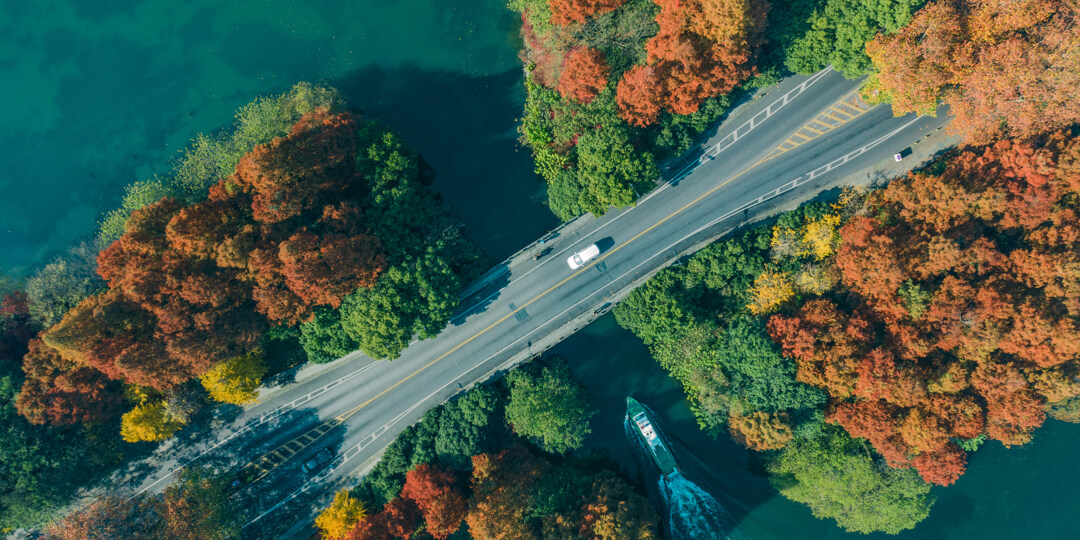 4K Crystal Clear Video
1/2.3 inch 12 MP CMOS sensor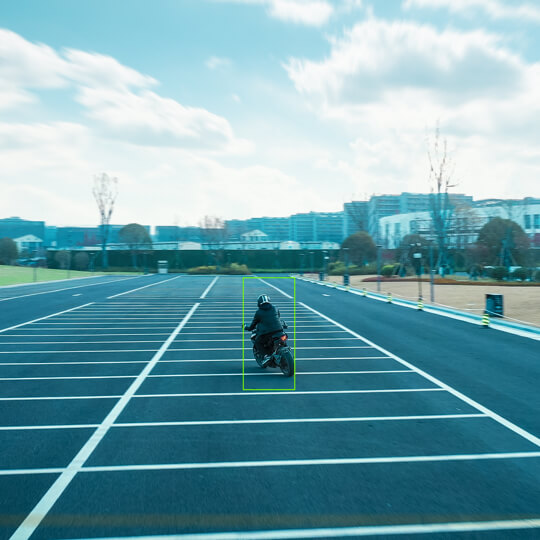 Autofollow
Upgraded visual tracking algorithms allow V-Coptr Falcon to follow the target accurately and stably.
Obstacle Avoidance
V-Coptr Falcon is equipped with advanced VIO (Visual Inertial Odometry) and a front facing stereo camera. It can map its surroundings, detect obstacles, and avoid collisions in realtime.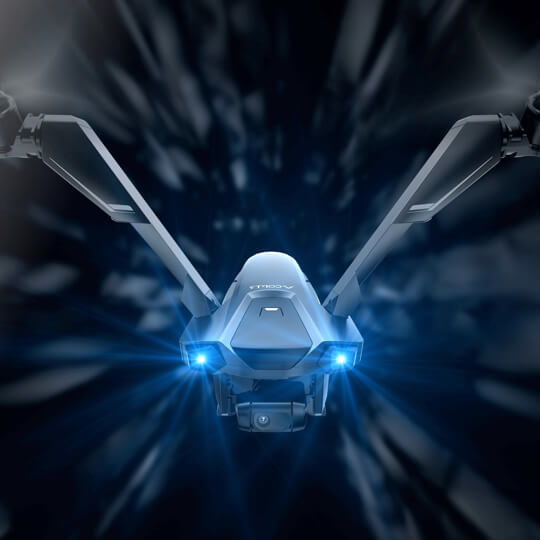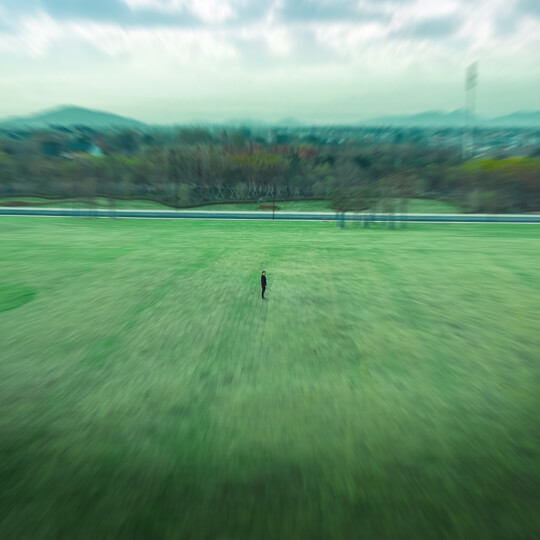 Cinematic Shots
Pre-programmed flight paths and post-editing templates help you achieve cinematic effects.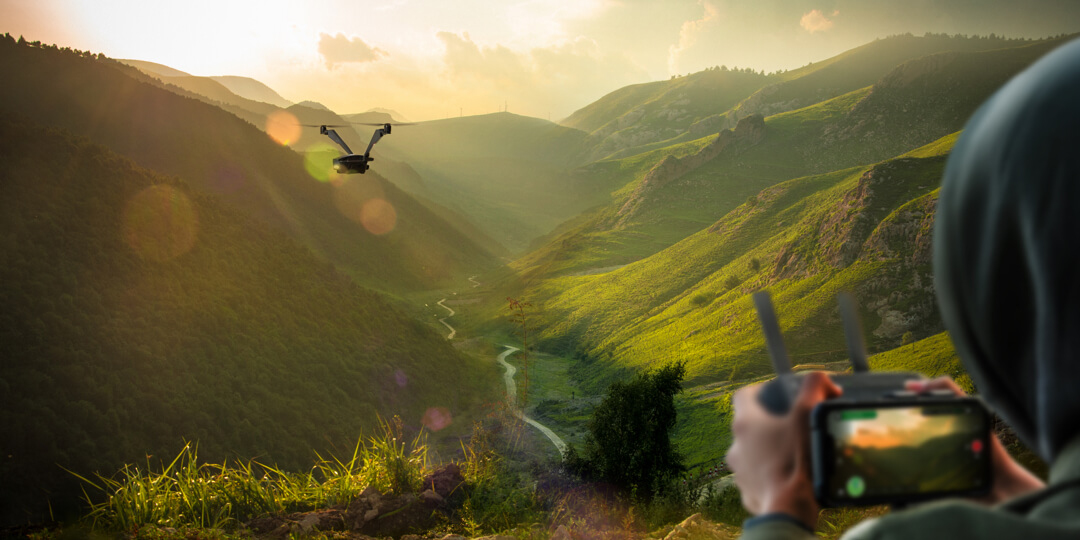 7 Kilometer Transmission Distance
With 50 minutes of flight time and 7 kilometer transmission distance, fly as high and far as you'd like.